Hey there! We are William, Shams, and Riaz, the passionate team behind Book Vibe, and our collective love for books spans over three decades.
For us, books are nothing less than magical portals whisking you away from the monotonous reality and indulging you in captivating journeys. We wholeheartedly believe in the transformative power that literature holds.
Although we are different individuals, since our childhood, we were the kids who could devour an entire book in a day, cherishing every story, every word. That's when we decided to get as close to books as possible and embarked our journeys as writers, readers, novelists, and literary enthusiasts.
Here at Book Vibe, our target is crystal clear. We are here to guide you to brilliant authors and offer you the most fantastic reads; one better than the other. Our motto is being friendly, open, and most importantly honest about book reviews. We are committed to providing unbiased literary guidance and fostering a welcoming reading community for everyone.
Hence, whether you're merely putting your fingers in the world of literature or a lifelong bookworm, we are here to make your experience vivid and make the wonders of reading more accessible. Find your next favorite literary piece here at BookVibe. Thanks for being a part of this literature journey!
---
Meet The Founders Team
William Pearce
Founder
William Pearce has always been keen and passionate about reading books from different genres. Since his teenage years, he found tranquility and peace of mind reading these books which eventually led him to get an English Literature degree from Rutgers University. Afterward, books were indispensable to recharging him and giving his life more meaning.
The journey of Book Vibe was paved by him, starting in 2005, with enthusiastic readers just like him. He along his team together have precisely read, analyzed, and reviewed a variety of books to bring forth you the best selections. And with this strategic book discovery, leading media like the Guardian, and Forbes has featured Book Vibe several times.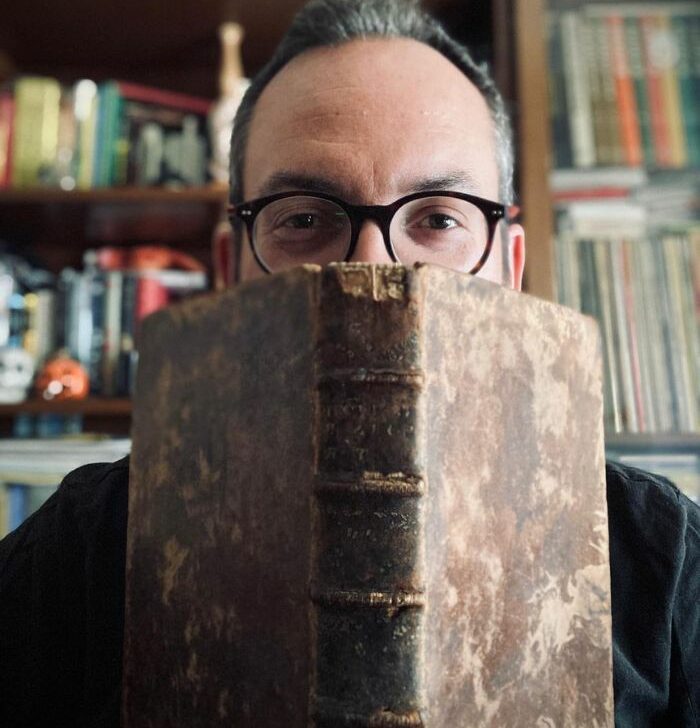 ---
Shams Arafat
Co-Founder
Shams Arafat along with being the Co-Founder of the prominent book-reviewing website is a passionate bibliophile himself. Born and raised with an intense appreciation for the written word, his journey in the literary realm started early.
After completing his graduation in Literature, he certainly found solace in reading diverse books. He has also organized tons of book reading programs, attended by hundreds of people. Arafat also enjoys exploring local bookstores in search of hidden gems no whichever city or country he travels to.
His unending love for books and desire to share this love among like minds led to the creation of Book Vibe. Arafat's commitment to fostering a lively reading community is visible in the website's diverse genre of book reviews thoughtfully written.
---
Riaz Chowdhury
Co-Founder & COO
Riaz Chowdhury is an avid reader and writer whose life revolves around the world of literature. His undying love for literature is a driving force that permeates both his personal and professional life.
Riaz pursued his higher education at a prestigious San Francisco State University, graduating with a Literature degree that broadened his horizon. This also provided him with access to extensive libraries, academic resources, and more. Eventually, he started his career as a novelist and delved deeper into his literary pursuits.
At present, not only is he sharing his love for reading through Book Vibe but is also working on his fifth novel. Riaz believes that books hold the secret of different aspects of human life, fiction, and amusement, and hence he will keep on being a lifelong learner and dispatcher of this immense beauty of book reading.
---
Meet Our Writers
Hasnat Zaman
Editor & SEO Consultant
A writer for a dozen years and an SEO at heart, I'm an avid book lover. I've been studying various genres of books for quite some time. This is what encouraged me to take this project on. I work as an editor and SEO consultant on BookVibe.
Among other things, my goal is to polish the blog posts that go live on the website. I am responsible for advising William, Shams, and Riaz on the PR side of things. I reach out and talk to other writers and webmasters about the things we dish out. This helps us in getting authentic publicity and a decent shoutout for Bookvibe when we need some.
---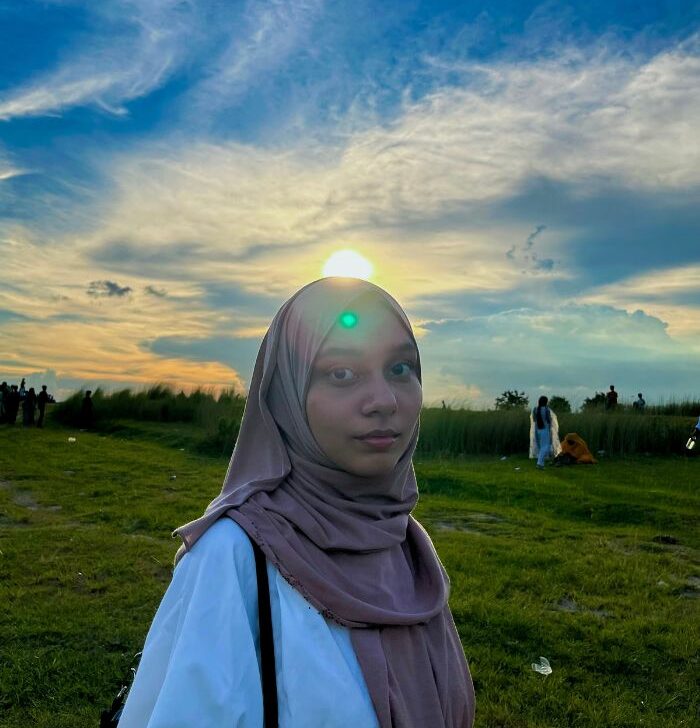 Zarin Tasnim
Writer
Zarin Tasnim is an aspiring researcher and an engineer in the making with a knack for exhibitionism – largely occupied by writing pieces – presumably, an author in the making too. For the past twenty years or so, the alleged author has been navigating her potential – a demographic she usually refuses to consort with – or at best, making peace with her strengths (read shortcomings).
When the earthly-mortal combat feels too heavy on her tiny shoulders, Ms. Tasnim happens to have two tinier shoulders to share it with – her two cats – spreading it to her stray lovers until gravity refuses to exhaust her. She prefers reading to mortal companions – her family has a mixed version of reality on this, till then, up to the reader's imagination.
---
Maliha Afrin
Writer
Hey there. I am Maliha Afrin, another one of those geeky nerds who replaced her friends with books. What's better than having books as your friends? Talking about books, of course!
Can you imagine a childhood without defeating the Dark Lord or defying the gods and goddesses of Olympus? Me neither. As a believer in the quote, "Speech has power. Words do not fade. What starts out as a sound, ends in a deed." by Abraham Joshua Herschel, I chose to use my words to spread the joy of reading books.
If you love books as much as I do, join me on my quest to never let the art of reading books perish.
---
Maisha M.
Writer
Hey, I am Maisha, an engineer by chance and a bookworm by choice. You've probably heard that quote, "A reader lives a thousand lives before he dies." If life is giving away immortality for free, why not just take it? So I did. I mean, what could be more fun than switching characters?
One day, you can fight You-know-who with your magic wand, and the next day, you are Sherlock, solving murders. Books have always been my safe place; talking about those pages has never bored me. What do I aspire to be? A storyteller, maybe? Until then, why don't I put a smile on your face with all those quirky stories I have read so far?
---
Please, reach us for general queries and comments – here at contact us.