---
Discover Your Next Beloved Read
Step into the Literary Wonderland of Book Vibe, where magic happens on every page! With a staggering 801,000+ monthly visitors, you've stumbled upon the ultimate destination for book enthusiasts – and you're exactly where you need to be!
---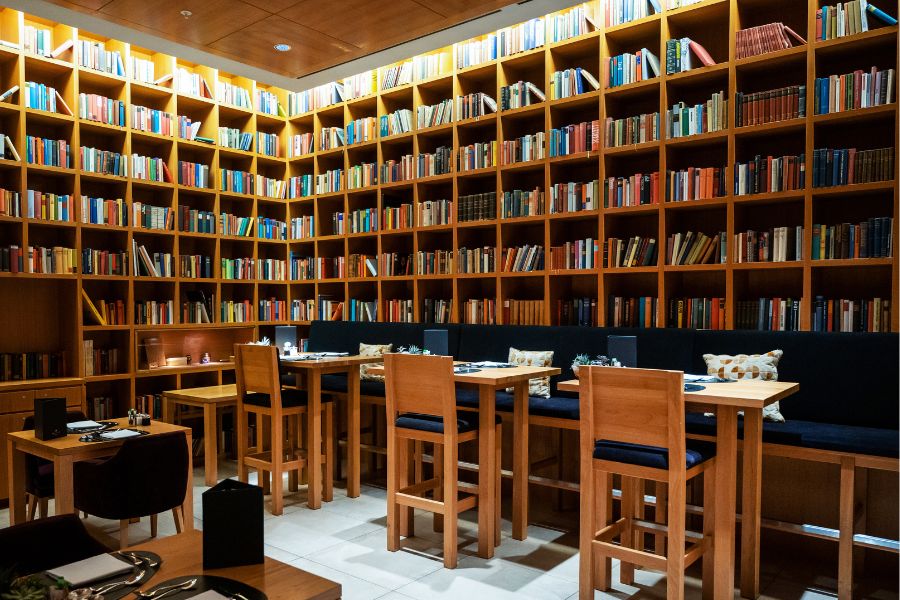 ---
"Stay in the Loop with the Latest Books!"
"Join our Community and Receive Book Vibe's Quarterly Magazine – Your Gateway to New Book Releases and Exciting Reading Challenges, Absolutely Free!"
"By subscribing to our newsletter, you agree to receive bi-weekly updates featuring our latest posts and content."
---
Latest Blog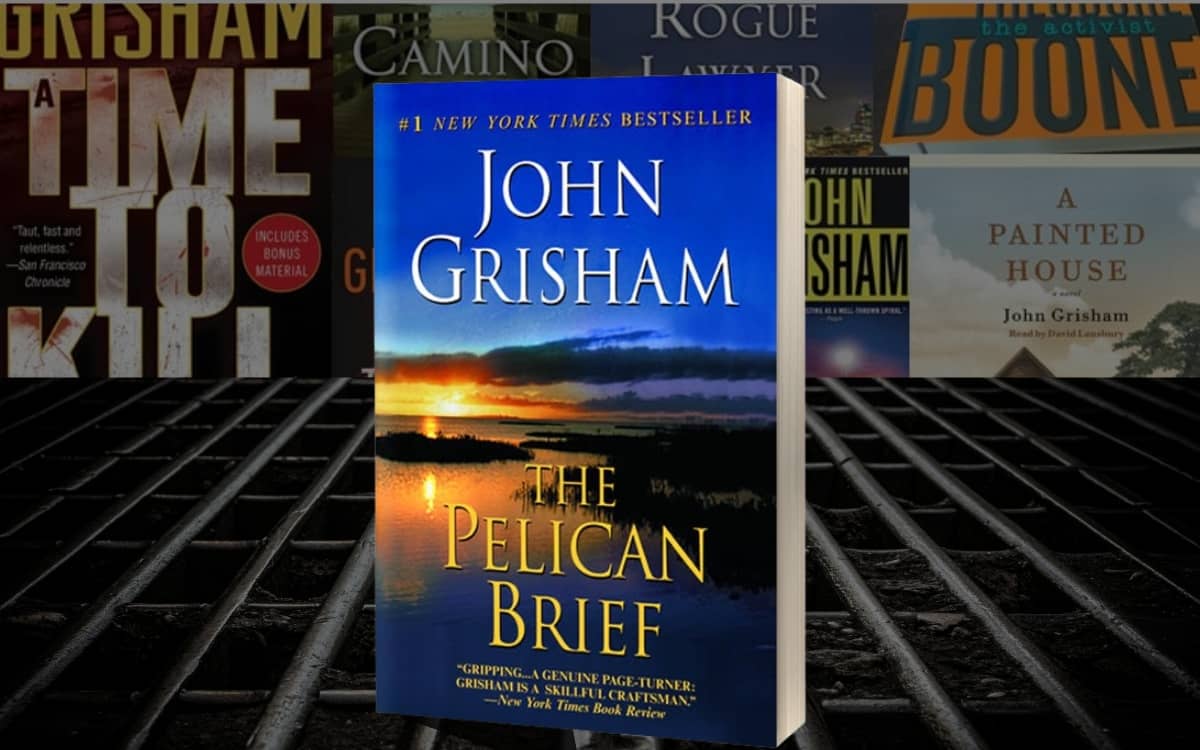 Tell me why I shouldn't call Grisham the "KING of legal thrillers." He has given back-to-back bestsellers with A Time to Kill (1989) and The…
---
---
Who am I?
I'm William Pearce, founder of Book Vibe. As a graduate of English Literature at Rutgers University, I have been very passionate about reading versatile genres of books. These books are like life sources to me. They energize me and make me more willful to live a better life!
In 2005, I created Book Vibe to connect readers with captivating reads. My team and I have curated selections, and an all-knowing algorithm guides you to epic books. Also, we are a leading authority in book discovery as Book Vibe is featured in The Guardian, Forbes, and more!
I love taking my 9-year-old kid to any book fair near my home, especially in Newark. Often, he asks me, "Dad, tell me a story…" I smile again and again, then make him happy by telling stories from those books I have read.